Dental Implants in Waco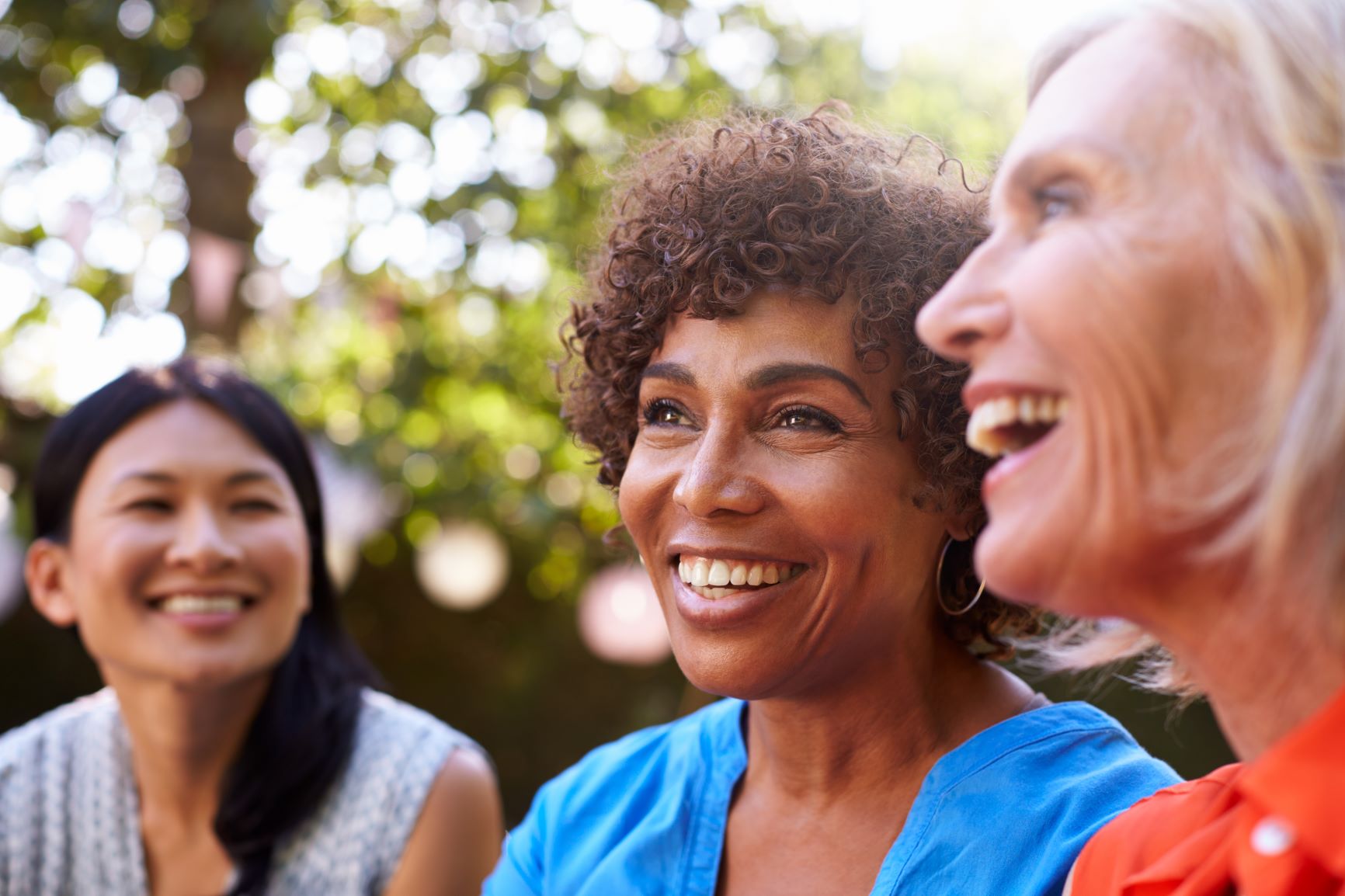 Dental implants, or teeth implants, are artificial tooth roots made of medical-grade titanium that support teeth restorations. Implant dentistry involves placing the replacement root into the jaw. The new root fuses with the living bone and begins to stimulate the jaw to keep it healthy. Our true-to-life dental implants function as close to natural teeth as possible. Dental implants can benefit your oral health because:
Tooth implants do not rely on neighboring teeth for support the way that dental bridges do
Dental implants are a permanent and stable solution for missing teeth
You can regain the feeling and appearance of a natural smile
Tooth implants can help protect your jawbone and your youthful esthetic.
You can replace just one tooth with a single tooth dental implant or you can replace multiple missing teeth with an implant supported bridge or implant supported denture — the choice is yours!
Not everyone is a viable candidate for teeth implants, but many of our Waco, TX, patients have great success with implant-supported restorations. To find out if you qualify for implant dentistry, [practicePhoneNumber]give our implant dentistry office in Waco, TX, a call today![/practicePhoneNumber]
Traditional Teeth Implants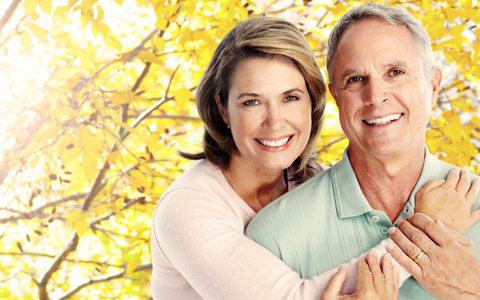 Teeth implants that are considered "traditional" or "root-form" implants are useful for people who are missing teeth and want a solution that doesn't involve dentures or removable bridges.
Dentures aren't for everyone. They can slip or move when a person talks or chews food, and they usually require the patient to use gels or pastes to help hold them in place. Implant-supported bridges and implant supported dentures are much more reliable and will provide the patient with a worry-free permanent tooth replacement experience.
Whether you need to replace one tooth or an entire smile with full mouth dental implants, we have the right choice for you. Come speak with implant dentistry expert, Dr. Steven Cutbirth, DDS, to learn more about our trusty teeth implants and full mouth reconstruction.
Implant Supported Dentures
It's time to replace those uncomfortable dentures with seamless dental implants. When dentures are anchored by teeth implants, they are almost indistinguishable from natural teeth.
"I couldn't be more pleased with the friendly service I received at Dr. Cutbirth's office. When I called to make my appointment for my denture implants, the staff was very pleasant and warm. It was getting to the point where I couldn't even chew many foods properly, or even talk well, as my dentures would just keep sliding or sipping out, no matter what kinds of glues I used. Once I got my implants put in, I felt like a new person, all thanks to the wonderful service and care of Dr. Cutbirth. I couldn't be happier, and am so glad to have my life back."
When used to secure dentures, dental implants keep dentures from moving or slipping when you eat or speak. This is life-changing! No more of your lower dentures "rising up" and making it embarrassing to eat and speak! Teeth implants are a need and not a want! Implant secured dentures or "snap-on dentures" snap into place like a snap on your shirt. No one will ever be able to tell that you have dentures with permanent implant-supported dentures
Click Here to Learn More About Permanent Dentures
We are proud to provide implant-supported dentures in Waco, Texas. To learn more about anchored dentures, please see our denture implants page.
[videos id="r_FJqglnzpE"]
Waco, TX Dental Implant Specialists
There are several important steps in the implant dentistry process. You will need accurate diagnosis from a dental implants dentist, implant placement, and a restoration procedure. Many dentists are unqualified to complete every step of the process, and they send patients away to other offices and dentists for implant dentistry.
That's not how we do things at Waco Sedation Dentist. We keep our patients close and work side-by-side with them until they achieve their full and complete smile restoration. We have the skill set to help you through:
Initial Implant Diagnosis.
Dental Implant Surgery.
Healing & Recovery from Implants.
Dental Restoration Placement
Final Adjustments & Future Care
Dental Implants FAQ
What Are Dental Implants?
Dental implants are titanium rods that are used to replace the natural roots of teeth that can have prosthetic dental crowns attached for a natural-looking, fully functional replacement for missing teeth.
How Much Do Dental Implants Cost?
The cost of dental implant is dependent on several factors including: number of teeth being replaced, whether bone grafting is necessary, the materials used in the creation of dental crowns.
When Is It Too Late To Get Dental Implants?
It is never too late to get dental implants. as long as you have enough jaw bone for the implant process, age does not matter.
Who Does Dental Implants?
Some dental implants dentists, including Dr. Steven T. Cutbirth, DDS, in Waco TX, can provide the full dental implant procedure from start to finish.
What Are Mini Dental Implants?
Mini dental implants are just like normal dental implants, only smaller. Mini dental implants can be used for securing dentures so you don't have to worry about your denture moving when you talk, laugh, or eat.
Get Dental Implants in Waco TX Today!
Of course, we offer safe dental sedation to ensure your comfort during the placement of your teeth implants. Dr. Cutbirth and our staff are passionate about providing dental excellence and extreme comfort to all of our patients. [practicePhoneNumber]Contact our implant dentistry dentist in Waco, TX today[/practicePhoneNumber].
Related Dental Services