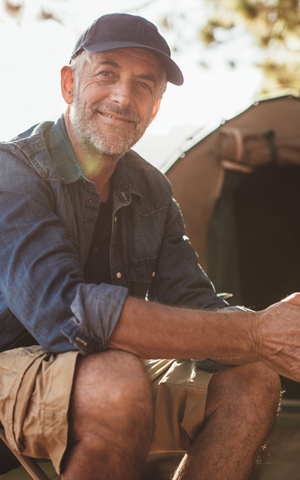 Restorative dentistry takes a damaged smile and makes it stronger and more beautiful than ever. Waco dentist Dr. Cutbirth's first priority is giving you a stunning appearance along with optimal function and comfort.
If oral disease, decay, or injury has compromised your healthy teeth, we offer a wide variety of restorative dentistry procedures. We can correct any damage, small to large, with restorations that look and feel completely real.
We won't settle until you have an unbeatable dental crown, bridge, or dental implant. Once your restoration is perfected, you'll enjoy a flawless smile for years after placement.
Restorative Dentistry Services in Waco
Our restorative dentistry care includes:
Dental Crowns
A dental crown can fix anything from broken teeth to large cavities. Our skilled team will ensure that your dental crown is indistinguishable from natural tooth enamel. A dental crown can give your tooth the shape, size, and color that you desire.
Dental Bridges
If you have one or more missing teeth, a dental bridge may be a great way to restore your smile. Bridges are composed of a replacement tooth that is supported on either side by a dental crown. Our bridges will make you feel like you have your smile back again!
Dental Implants
Millions of Americans experience tooth loss, and now they have a highly advanced option for replacement. Dental implants are a highly recommended solution because they offer unbeatable comfort to patients who have missing teeth. Dental implants provide benefits like jawbone protection and facial preservation that other replacement methods don't offer.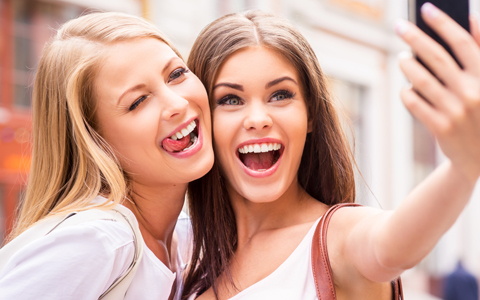 Mercury-Free Fillings
We are a mercury-free practice for your safety. Whether you need a new filling to protect your teeth or you need to replace an old silver filling, we can provide you with flawless mercury-free restorations. We will design your filling in a shade that is identical to your teeth.
Root Canal Therapy
Dr. Cutbirth also performs root canal therapy to restore a tooth that has suffered from internal damage. There's no need to worry because, with modern technology and dental sedation, you can have a truly painless root canal experience.
Restore Your Smile Here in Waco!
Do you have broken or missing teeth? If you're concerned about the state of your smile or would like to learn more about your restorative dentistry options, call our Waco dentist office today.
Related Content