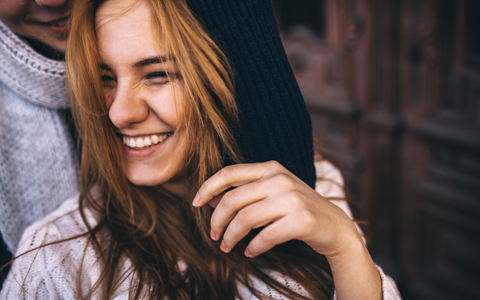 Get a Root Canal in Waco
If a cavity enters a tooth and infects the nerve, you will begin to experience extreme tooth pain. This infection can develop into an abscessed tooth, which threatens the health of your whole body.
If you suspect that you have an abscessed tooth or you begin to notice severe tooth pain, contact our office right away. Root canal treatment may be the best way to save the natural tooth.
Rest assured that we are dedicated with your comfort. We incorporate the newest technology to maximize your safety. We also offer sedation dentistry, including IV sedation, to make you feel more at ease.
Do I Need a Root Canal?
Watch for these signs of an infected or abscessed tooth:
Moderate or severe lingering tooth pain.
Tooth pain that throbs when you eat hot or cold foods.
Waking up in the night with tooth pain.
Discomfort while biting or chewing.
Swelling on the gums.
A pimple-like bump on the gums.
With a successful root canal, you can eliminate tooth pain and cure an abscessed tooth. You will avoid tooth extraction and replacement and get back to loving your natural smile!
The Root Canal Procedure
Dr. Cutbirth and our staff will make sure your root canal procedure is comfortable and worry-free. We will remove the infected nerve from the tooth and clean out the surrounding root canals. Afterwards, we will place a crown over the tooth to strengthen and protect it.
Protecting Your Long-Term Health with a Root Canal
Dr. Cutbirth practices comprehensive dentistry. He won't just offer a service because it is a quick fix. He will perform a root canal procedure only if it is the best thing for your long-term health.
Our dentist is also the Director of the Center for Aesthetic Restorative Dentistry (CARD, to learn more, visit www.centerforard.com). He has the skill to take a damaged tooth and make it look and feel brand new.
To schedule your smile consultation, call our dental office in Waco TX today!