Emergency Dentist in Waco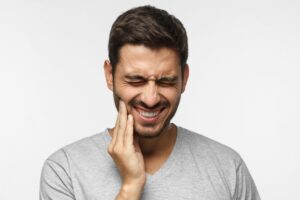 We make time each and every day for emergency dental care. Waco dentist Dr. Cutbirth, is here to help you resolve your urgent dental situation as soon as possible!

There is no need to sit in pain. Waco patients can hand their worries over to our excellent team. Whether you're suffering from a toothache, broken dental work, or an infection, we will get you the immediate pain relief you need while also making sure your oral health is in a good place to avoid issues in the future.

Same Day Emergency Dental Care
You can't control when a dental emergency might happen. That's why we leave time in our schedule for emergency dental care. Dr. Cutbirth is an emergency dentist who can usually treat emergency cases the very same day!
Our staff is warm and compassionate. We will make you feel relaxed and comfortable by providing you with soothing patient amenities and safe sedation options.
You can find help for: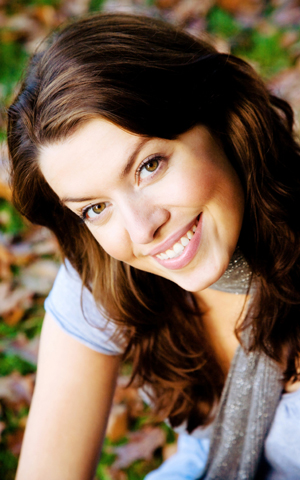 Common dental emergencies.
Severe toothache.
Chipped or broken tooth.
Knocked out permanent tooth.
Damaged dental work.
Object or food lodged between the teeth.
Swelling in the gums or mouth.
Remember, if you are suffering from a toothache, call our emergency dentist right away. Toothaches may indicate a deeper issue like infection that requires emergency dental care.
Handling Dental Emergencies
First, call our Waco dental office to schedule your emergency dental care appointment. Dr. Cutbirth will advise you regarding how to deal with your dental emergency and how you can reduce pain.
Knocked Out Tooth | Retrieve the tooth if you can and gently rinse it. Store it in a small container with saliva or milk.
Lost or Broken Dental Work | If you break a filling or crown, do not use temporary measures such as glue to replace it. You can use an over-the-counter pain reliever to ease any discomfort you may be feeling.
Toothache | Rinse your mouth with warm water and gently brush and floss your teeth. Apply a cold compress to the outside of the mouth to minimize swelling.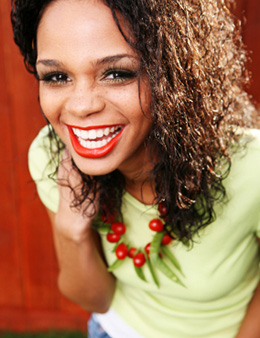 Dr. Cutbirth takes a comprehensive approach to dentistry, so you can rely on him for any type of emergency. Not only does Dr. Cutbirth have the know-how to treat every kind of dental problem, but he knows how to administer emergency dental care that will serve your whole body health for years to come.
No "quick fixes" here; we want to give you a lifetime of great health!
Get Emergency Dental Care in Waco, TX!
If you want it done right, come to our practice. This do-it-right mentality is especially important while treating dental emergencies. If you have a toothache or an accident, call our Waco emergency dentist immediately near Robinson.