General Dentist in Waco, TX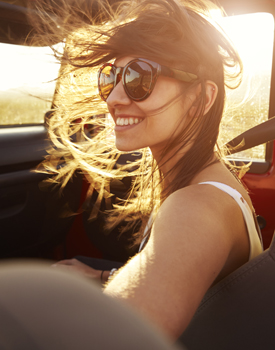 Waco, TX, general dentist, Dr. Steven Cutbirth, DDS, is passionate about dental excellence and whole body health. He ensures that patients achieve good oral health and function so that they can avoid:
Tooth pain.
Discomfort.
Invasive dental work.
Expensive dental work.
Bad breath (halitosis).
Cosmetic imperfections.
Tooth loss.
Dr. Steven Cutbirth, DDS, offers a comprehensive approach to dentistry. This means he focuses on the final product and how each treatment will affect your entire body in the long run. Dr. Cutbirth often says: "If you want it done right, come to our office."
Preventative Dental Care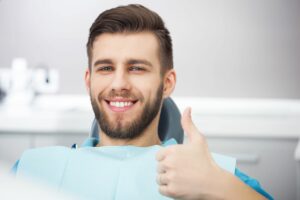 Preventative care in dentistry is an essential part of maintaining your beautiful smile long into your adult life and retaining the majority of your oral function for a healthier, happier you. Preventative dentistry includes teeth cleanings, dental examinations, and any other dental treatments used to prevent oral health problems. Brushing and flossing at home are a great start – and the professional oral health team at Steven T. Cutbirth DDS will keep your mouth and your smile in tip-top shape while being able to identify any oral health hazards before they become painful or costly.
Oral Cancer Screenings
People who are diagnosed with oral cancer often discover it after it has moved from the mouth to a different part of the body. With oral cancer screening from Dr. Cutbirth and his team, we will be able to catch any warning signs earlier. Once a year, adult patients should schedule a general dentistry visit that includes an oral cancer screening. This screening can protect your health by providing early detection that can make treatment more effective.
Mercury-Free Dental Fillings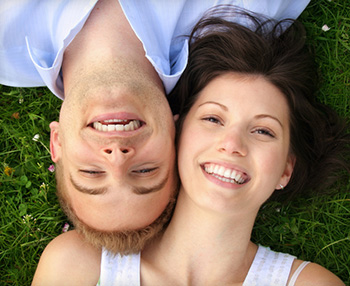 Dental fillings are critical for repairing chipped teeth, broken teeth, or decayed teeth. Our dental fillings are mercury-free and colored to match your teeth with precision. We make sure our dental fillings process is brief and comfortable for every patient.
Dental Sealants
Dental sealants smooth out the teeth and prevent the buildup of bacteria. Tooth sealants are a great general dentistry tool because they deter gum disease and tooth decay by protecting teeth that are most vulnerable to those health issues.
Gum Disease Treatment
Periodontal care is a pivotal part of general dentistry. Unhealthy gums result in pain, tooth loss, and jawbone dysfunction. We provide effective gum disease treatment options like scaling and root planing. If you have swollen gums that bleed easily, you should ask Dr. Cutbirth, DDS, about gum disease treatment at our Waco, TX, dental practice.
We Care for Your Smile!
Dr. Cutbirth is the Director of the Center for Aesthetic Restorative Dentistry and is constantly active in continuing education. You can trust him with your smile and the smiles of your loved ones.
We provide patient amenities like noise-canceling headphones and dental sedation at our Waco dental office near Robinson TX because we want your visit to be enjoyable.
To schedule your next appointment, call our Waco dentist office today!