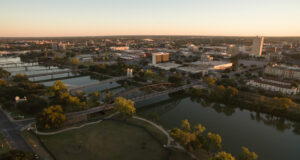 Stephen Cutbirth DDS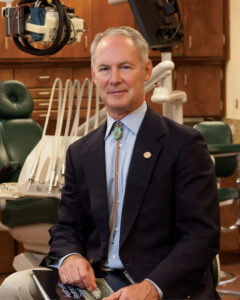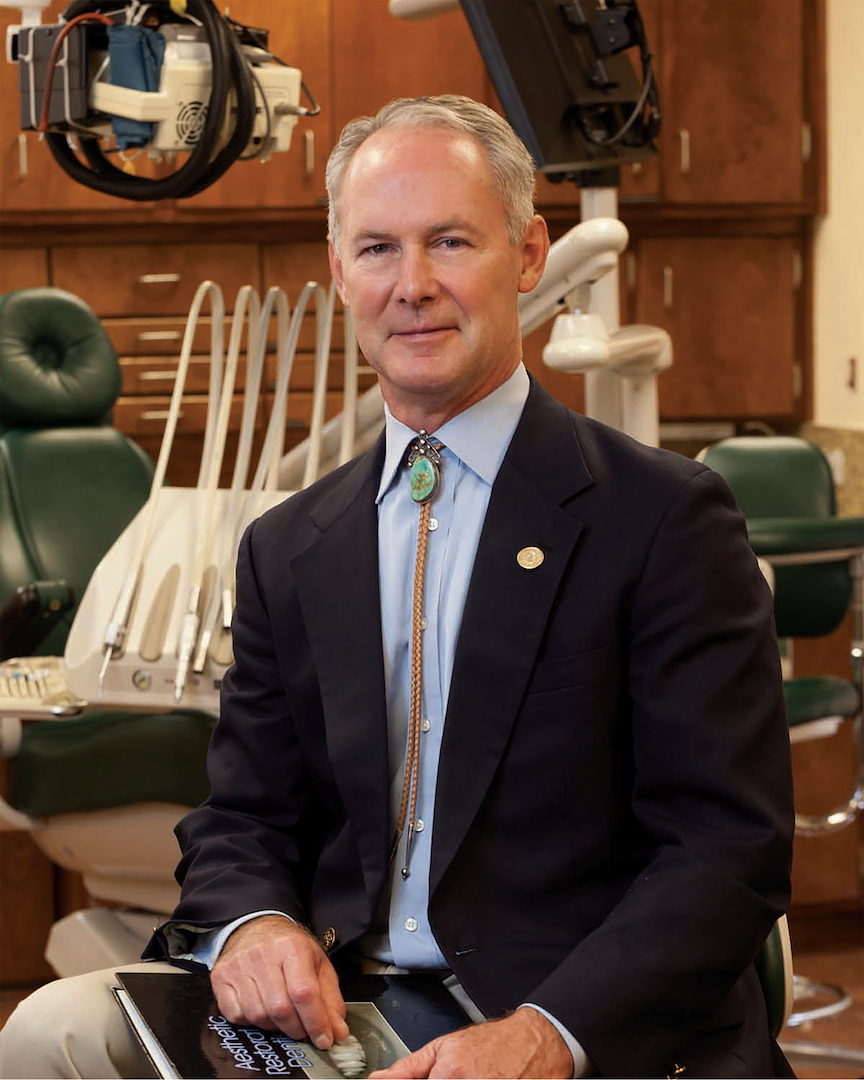 If you're looking for a dentist in Waco, look no further than Steven Cutbirth DDS. Dr. Cutbirth is expertly trained in cosmetic dentistry, IV sedation dentistry and dental implants – just to name a few. With comprehensive dental care, Dr. Cutbirth provides dentistry along with whole body health.
Dr. Steven Cutbirth believes that every mouth is unique and will always take the time to understand your goals, providing the best possible treatment options for your situation. He will attend to every detail of your dental care and give you the comfort and support you need to make the right decisions for your smile.
As one of the top sedation dentists in Waco, Dr. Cutbirth provides the dental care you need without the anxiety or fear that usually comes with it.

I've experienced many dentists in the Waco area throughout my life and will never use anyone but Dr. Cutbirth from now on. I've recommended him to my family and friends. Having gone FAR too long without dental care, he never made me feel uncomfortable about the state of my teeth, he's kind, and his staff is amazing. Very professional and the quality of his work is wonderful.
Suzanne M
COSMETIC DENTISTRY
We provide many cosmetic dentistry options to transform your smile with a comprehensive approach to both aesthetics and oral health. Visit Dr. Cutbirth at his dental practice in Waco for unparalleled dental crowns, bridges, veneers, whitening, and anything else you need to create the smile you've always wanted.
IV SEDATION
Dr. Cutbirth has extensive knowledge and experience with IV sedation for dentistry. If you are nervous about your dental work and feel as though you need help to relax, IV sedation may be just the thing you need. With Dr. Cutbirth in Waco, the IV sedation dental treatments will give you the care you need without the fear and anxiety.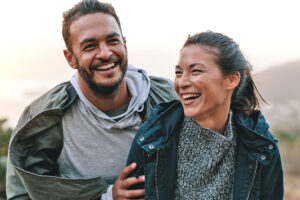 DENTAL IMPLANTS
If you need to replace a missing tooth, or perhaps several teeth, dental implants can provide stability and function unlike alternative treatment options. Because dental implants take the place of natural tooth roots, the crown placed on the implant is strong and can support the natural chewing functionality of a natural tooth.
SLEEP APNEA
At our dental office in Waco Texas, we provide accurate sleep tests to help you learn more about your sleep patterns and determine whether you would benefit from sleep apnea treatment. Sleep Apnea does more than rob you of much-needed rest, is can also cause serious health issues like depression and heart disease. Dr. Steven Cutbirth will help you find the right treatment so you can get the rest you need.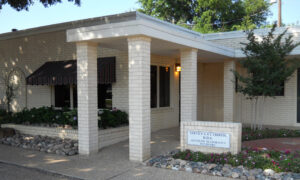 Steven T. Cutbirth DDS
Address:
1613 Lake Success Dr
Waco, TX 76710
Hours:
| | |
| --- | --- |
| Mon: | 8:00am - 5:00pm |
| Tue: | 8:00am - 5:00pm |
| Wed: | 8:00am - 5:00pm |
| Thu: | 8:00am - 5:00pm |
Directions
Dr. Cutbirth is an extremely intelligent and personable man. As a student, I was initially skeptical in looking for a dentist in Waco instead of waiting until I returned home for break. That being said, I couldn't have made a better choice in choosing Dr. Cutbirth. He is hands-down the best dentist I have ever been to, and I couldn't recommend him highly enough. If you're on the fence, choose him.
Caleb S.
Dr. Cutbirth "lives and dies" on the comprehensive dental exam. He feels a responsibility to take a comprehensive look at your total detention using scientific photographs and study models. Comprehensive dentistry doesn't mean that every patient needs a total reconstruction. It means that the patient has scientific information at hand to make a decision, if any, about their overall dentition.
Materials and techniques are critical for successful treatments and procedures. Dr. Cutbirth is always up-to-date with the latest advancements in dentistry, and he is the Director for the Center of Aesthetic Restorative Dentistry (CARD, To learn more, visit www.Centerforard.com).